Being middle class is not easy at all. We suffer. There are few things that I wanna tell you only a middle class can relate to. Let's take a look.
1 ) We don't buy doormats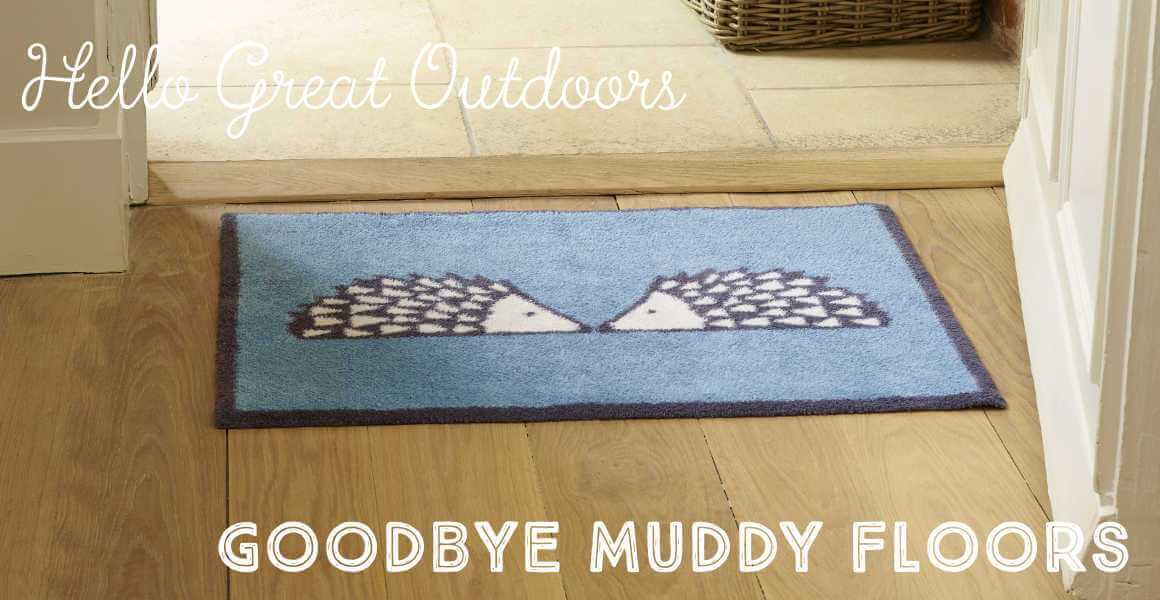 Buying doormats are too mainstream. We don't generally buy a doormat because our mother thinks that it is a total waste. And guess what? They have a solution for it too. She'll use your old Tshirt or something and will make a doormat of it.
2 ) Asking for some DHANIYA-MIRCHI with vegetables is must ( Indian's Buying style )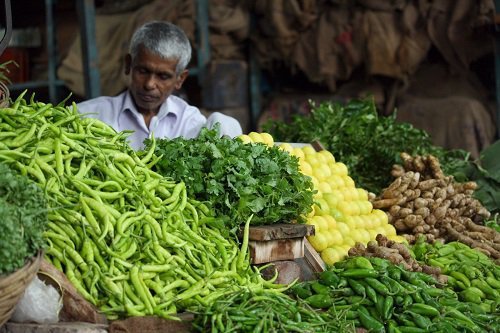 We don't buy coriander and chilies. And that too, not because we don't use it or can't afford it. But it is like a ritual being followed by our great grand ancestors that we must ask the vendor to give it for free.
3 ) Buying new clothes= wait for any festival or your birthday
When we see something online or in the market which attracts us the most, we buy it. But no, let me remind you something. We belong to a middle-class family which means that you can only buy clothes when there is an occasion to buy.
4 ) When your parents bring something for you, it's not just for you.
Mind you, if you think that anything which your parents bought for you is only for you, then it's a myth. It is an assumption which they make while buying things is that you're gonna share it with your siblings. So, basically, it is for you both.
5 ) We don't use foil-paper
Okay! So, in order to keep the food hot and safe, people use a foil to pack it. But only a middle-class family person can relate to the situation of eating the food packed in newspaper.
6 ) Not using the gift just to pass them off
We don't use gifts which our relatives or friends bring to us on our birthdays. We keep them wrapped just to pass them to someone else on their birthday. And here, we save a lot of money! Hurray!
7 ) Going to a restaurant after doing a research about its rate
The family outing is fun. But going to any restaurant without doing any research on its rate card is not our cup of tea. Before choosing a place to eat, we must make a budget and of course, we do order stuff after looking to its rate card.
8 ) For monthly expenses, we have to make a budget
We can't buy anything we want anytime. For buying anything we like between the month is not so possible for us. We have to wait till next month to buy the things we like.
9 ) Your mother will buy oversized clothes for you always
No matter for what occasion do you need the clothes, your mother will always get you oversized clothes so that you can use it for years.
10 ) We don't buy containers. We recycle them
Buying a container is not our thing. We believe in saving money and hence, we use the containers of bourn vita, Horlicks and hotel containers to keep the household things call them Dabba
Liked it? Please share.