Since childhood, we are reading, watching and try to learn about successful people. And more we read, more we get inspired. Isn't it? And not just that, but we all have a dream of becoming successful so that people will read our stories. We'll get all the limelight and media coverage just like them. Isn't it true? But success doesn't come by dreaming. We need to do a lot to become successful in life. would you like to know what successful people do to become successful? Let's read…
1 ) Breakup with your laziness
Our biggest enemy is our laziness. This thing will never let you achieve anything in life. even if you'll try to do something, your laziness will stop you. So, in order to get success in life, you've to break up with your laziness and get hitched with hard work.
2 ) Know your abilities/strength
One of the most basic steps is to know your abilities. You need to know in what thing you're good at. You should know your specialties and know your passion which can convert into your career and show you the path of success.
3 ) Keep dreaming – Think big
Do not stop at any one thing. Keep dreaming because dreaming is the mother of invention. Once you achieve your goal, start dreaming again. Think high. Don't stop your growth anywhere. Don't underestimate yourself by thinking that you won't be able to achieve anything. Believe in yourself.
4 ) Get up early
No. success doesn't come only to those who get up early but to those who keep themselves active throughout the day and keep their day productive. So basically, if you'll get up early, you'll be able to keep yourself active and won't feel dizzy.
5 ) Take risk
Take risks. but don't be blind while taking a risk. Take a risk when you're sure about it. You should see at least some positive signs. Keep your level high.
6 ) Follow your rules
Make some rules. Be disciplined. Don't do things casually. Make a timetable and adhere to it. Work for hours. Become stable. Life rules you give you direction and right direction pave the path of success.
7 ) Never Quit – Never Lose Hope
Erase the word quit from your dictionary. Don't ever quit. In fact, don't ever think about it. Because those who think about quitting does not get success in life. So always focus on your goal.
8 ) Love your work
Once you start loving your work, you'll enjoy it. Also, you'll feel fun while doing it. You'll feel like doing your work and that is really important to achieve your goal. So, it is advisable to love what you do.
9 ) Keep a track of your expenses
Never let your expenditure cross your earnings. Always save. Keep a track of your expenses through an app or maybe a note of it? But always, keep a track. Don't spend money on leisure things. Start valuing it.
10 ) Be humble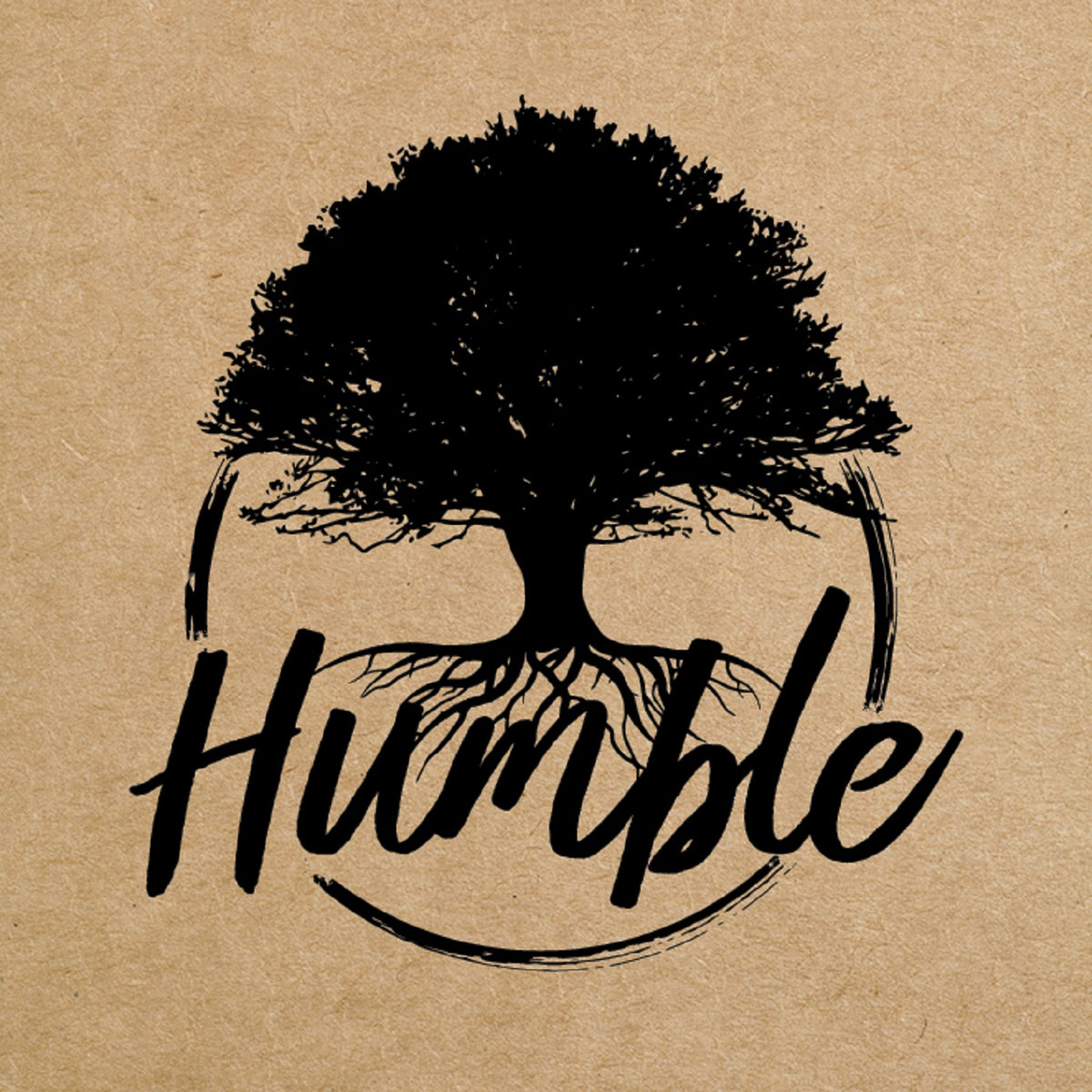 Now, this is really important for everyone. Most of the time, when we start getting success, we get changed. But never let that happen. Always be down to earth, humble and polite to everyone. Don't lose your temper.
Liked it? Please share