Being a vegetarian is indeed a good thing. But then, we need to suffer a lot. There are some things which only people like me(vegetarian ) will get. So, here we go.
Group dinner is completely not your thing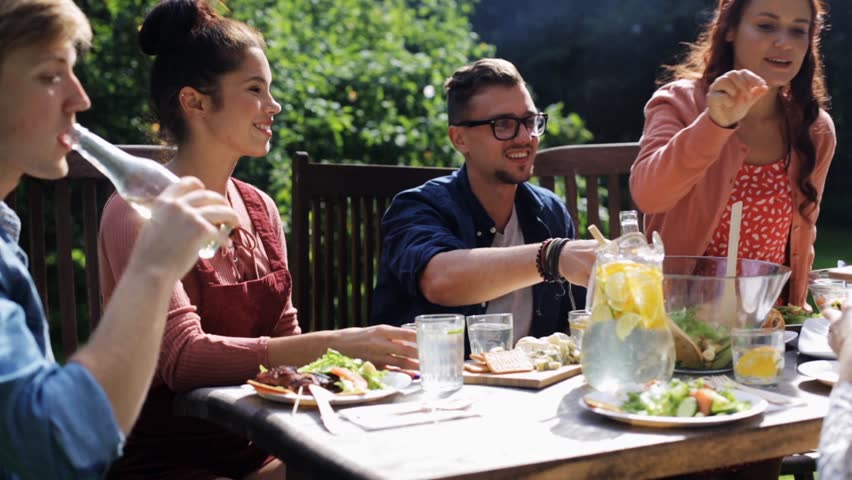 Having a dinner or lunch with your colleagues is a good time to interact. But If you are vegetarian, it becomes tough as everyone out there is ordering non- veg and you are like ewwwww!
People assume that you always eat PANEER
Okay! So, let me clarify this thing. If someone is a vegetarian, it is not that they eat paneer always. So, assuming and asking this, again and again, is really lame.
People judge your nutrition
Whenever you meet a non-vegetarian, the very first question they ask when they come to know that you are a vegetarian is, how do you get nutrition then? You must be malnutritional.
Going to a restaurant is a mess
Finding a restaurant which is a pure veg is really a tough task to do. You've to do a lot of research to find a suitable pure veg restaurant for you.
People will often tell you that eggs are not non- veg
Okay! So, there will be many people who will try to convince with the illogical fact that eggs are the part of a vegan diet.
People will troll you for liking veg biryani
For Vagetarian's Biryani is always a controversial matter .And this is reaaalllyyyyyyyyy lame! Accept it.
Your friends will always force you to taste non- veg
source
Every vegetarian has many non-vegetarian's friends. And those friends will always ask you to taste non- veg once. They will keep asking you to taste it and will tell you that it is tastier than your normal food.
Travelling abroad is difficult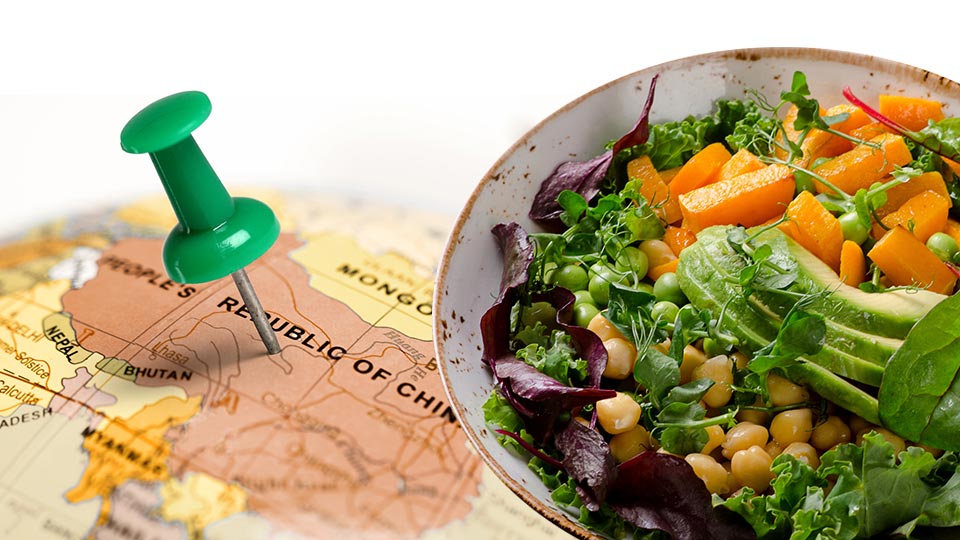 Whenever you get a chance to travel abroad, it will be difficult for you to manage because there, you will get max non- veg food only. And you may even need to survive on juices or fruit salad maybe?
Eating cakes and pastries is difficult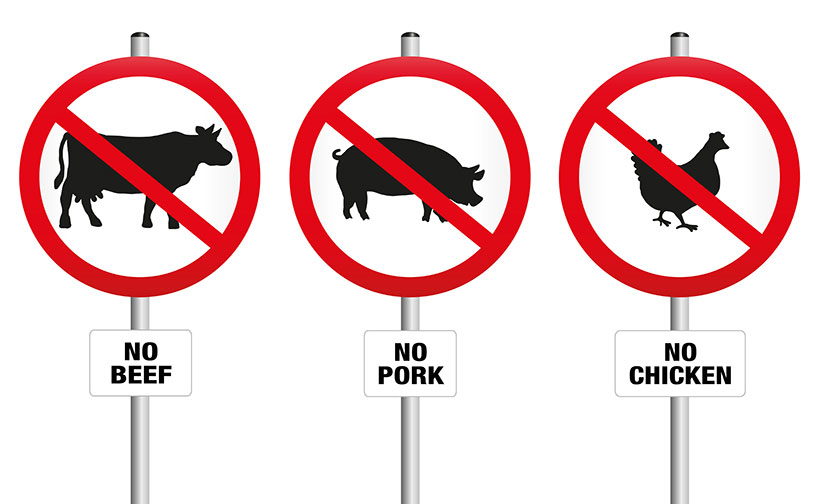 Eating pastries and cake anywhere in a party or maybe a shop is a struggle. First, you've to confirm if it is eggless multiple times and then you can eat.
You've to be selective using medicines and beauty products
Even in using medicines and beauty products, you've to be selective. There are many beauty products which consist eggs and in medicines too, youll get fish oil and many more.
Whenever you go for shopping, green sign is your saviour
Whenever you go out for grocery shopping, your only saviour is the green sign which can be seen on every packet of food telling you that it is 100% vegetarian and you know you are good to go for it.
You live a long and healthy life
Last but not the least, you lead to a long and healthy life as compared to the non-vegetarian. And it is easier to lose weight with a vegan diet as compared to the meat lovers.
Liked it or relate it? Do share.