Engineering is something which 80% Indian choose as their profession. Every Indian think it as their lender of last resort. That means, if someone has no career option to choose, you can always do engineering.
So here, we are presenting some things which only an engineering student can relate to
1) The high cut off for top colleges
Since there are N number of people choosing to do engineering, the cut off for the top colleges of engineering is really high. It is not easy to reach 90%+ and get a top college for completing engineering. Engineering is as tough as touching the sky.
2) Mass bunk plans
Those days were the best. Nobody could forget those mass bunk plans which we all use to do in our college days whenever we get the chance. But yeah, there were some nerds who always were there to ruin the plan and attend the class boring classes
3)  Boring Lectures for 1 hour

We are talking about those boring long lectures which we had to attend forcefully just for the sake of getting attendance in the class. And yeah, it was hell boring. The 1 hour of the class seems to be in jail.
4 ) Crush on Teacher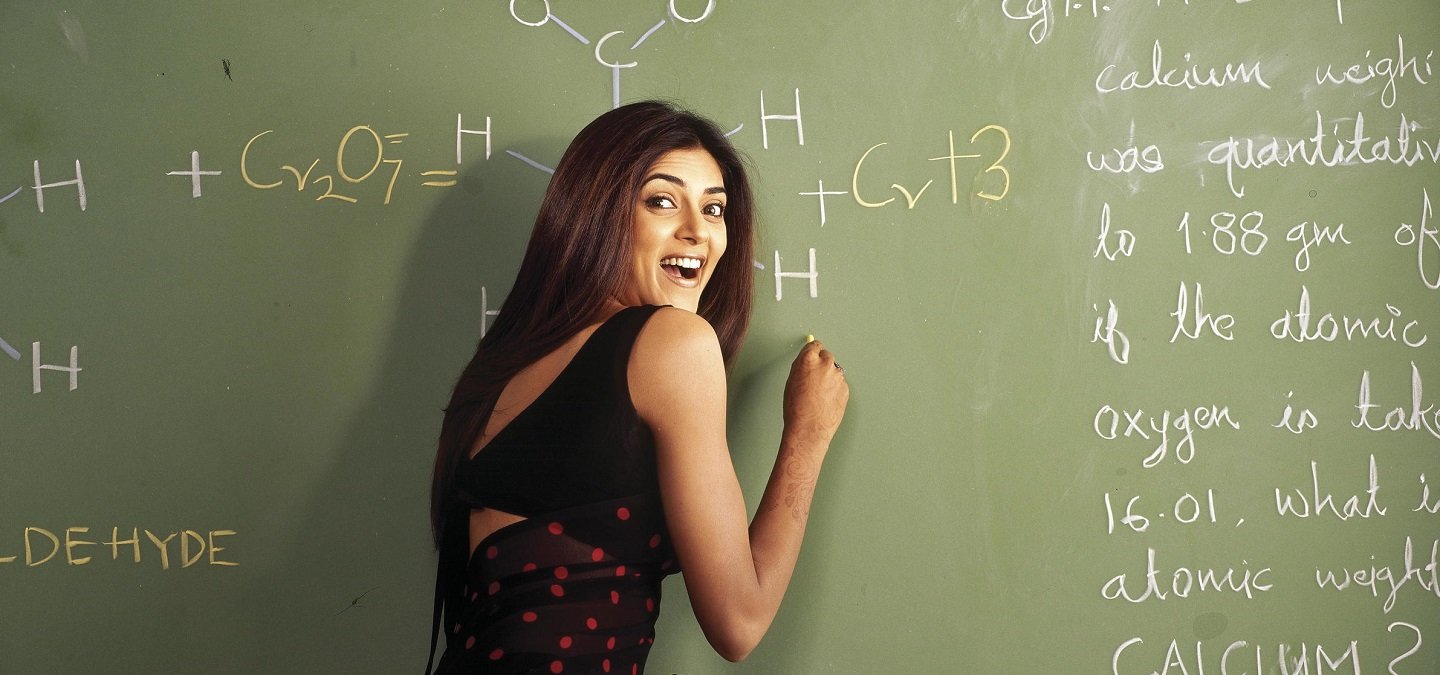 Lol. That was the best part. Isn't it? And your 100% attendance was not because of your sincerity towards your studies but your attraction towards your teacher. You were always up to attend the class so that you can see your crush for some time. And even crack stupid jokes or prank to get the attention of the teacher. Boys know this trick very well.
5) Canteen Tym-pass
Missing the Lecture and hangout in canteen or Dhaba with friends was the regular routine. We all remember the time when we all use to go to canteen. The half-cut chai, long gossips and of course the food was one of the best time of your life.
6) Drinking in Hostel "Boys"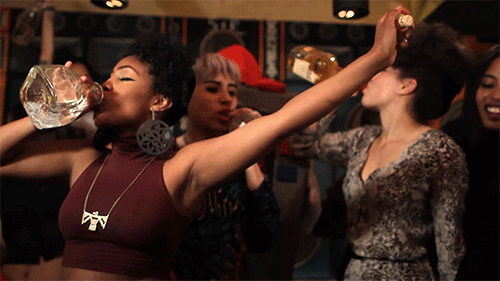 I still remember pouring the whiskey in plastic disposal glass with colddrinks after 10 pm when warden goes and lights are off. On an average, 90% of engineers enjoyed the drinks in the hostel . No one forgets teh smashing of lights, windows, peeing in the galleries, vomit in the toilets after drinking and missing the morning class due to the hangover. We all have crazy drunken stories of hostel life.
7) Ragging
Ragging is the part of everyone's college life. however, it is banned now but many people do that even now. Especially in engineering colleges, ragging was really fun.
8) Lovie Dovie couple
There were many couples in college who were dating each other. Watching them together, listening their Lovie Dovie talks were fun.
9) Telling people what will you do after getting the degree
This is a serious problem every engineering student face. People will always ask you why did you choose to engineer? Could you have done better? What are you going to do after getting the degree? Will you get the college placement? These are the questions which you will face whenever you tell people that you are doing engineering.
Liked it or relate it? Please share.