Being a busty woman is hard. But you know what is harder? Yes, being a skinny, flat-chested girl is even harder as you need to go through from a lot of things which only a skinny girl can relate to. Want to know?
Come, let's know the facts related to flat-chested girl
1 ) Finding your perfect sized bra is difficult
Finding the perfect sized bra is difficult for busty women as well as for skinny one. You don't know even if size A is perfect or not. Also, at the same time, it is very embarrassing to shop a bra from a shopkeeper.
2 ) Even S size is too large for you
Even small size is big for you to wear. As a result, there is a problem in finding and even wearing it.
3 ) Your perfect size is in kid's section
You can't get fitted in your age group clothes. But you can get easily get your size clothes in girl's section where 11-17 years clothes are found.
4 ) Your younger sister looks more girly than you
Now, this is embarrassing. Your younger sister who is supposed to look younger than you have now grown up and is blessed with a perfect figure. And maybe, that's the reason you look younger than her.
5 ) No boob=no sweat
You don't get sweat issues and that's the good thing. But wait, guess what? You should have something to get boob sweat uumm?
6 ) You've tried all the padded bras
You know that you've tried all kind of padded bras but nothing worked. And it is also embarrassing for you to buy some more padded bras from the shop.
7 ) Your busty friends always remind you how lucky you are
Your busty friends are doing quite good in life. they do have their boyfriends and they are blessed with great assets. But whenever they see you, they don't leave a single chance to remind you how lucky you are to be skinny.
8 ) You don't know what cleavage is
Cleavage? I'm sorry but what is cleavage? Where is it? How does it look? Can I have it too? Pleaaaaseeeeeeee?
9 ) Bikini is not for you
Okay! Wearing a bikini means flaunting your curves and assets of course but when it comes to you to wear one, you will be like… why?
10 ) People will keep giving you tips to increase your breasts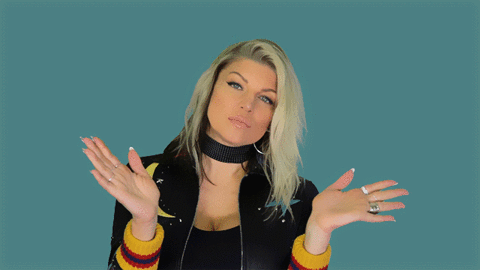 People have got no chill. They don't mind their own lives. They keep interfering in other's life and here, you will get some unasked pro tips to increase your breast size and you will be like.. what? Was it really needed? I mean really?
Liked it? Please share