Having a long-lasting relationship is a dream of every person. But only some can keep them relationship forever. Maximum people fail to make their bf/gf their spouse. Why? What are the things we should do to keep our relationship strong?
Let's take a look here.
Finding the right one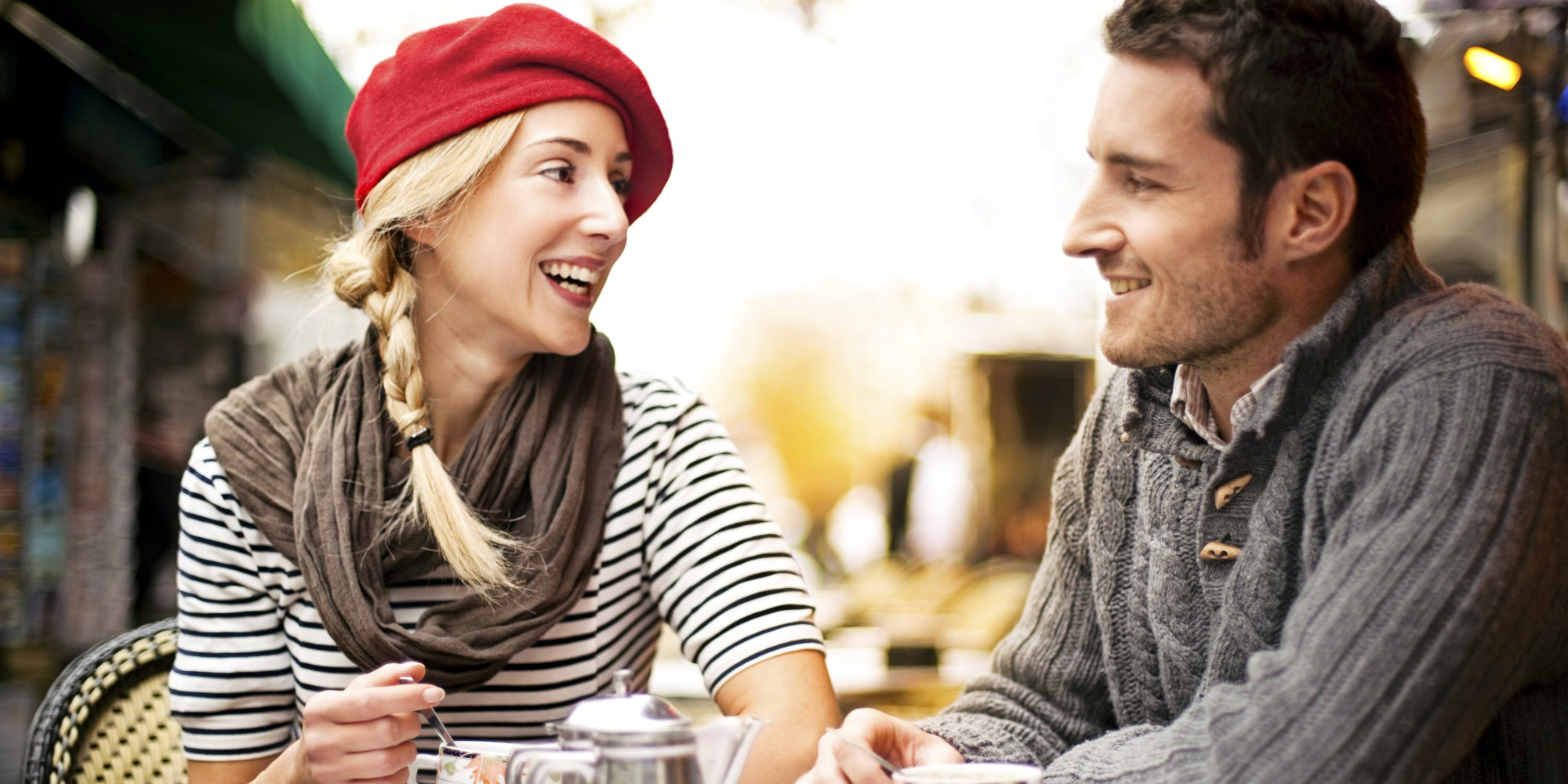 This is the most basic and the important step to keep your relationship long-lasting. First, you need to find out the right person for you. For eg, if you're wasting your time on someone who's not your type, you'll end up breaking your heart. And maybe, you'll then never try to fall in love again. So, it's better to find someone who you think is capable of being with you forever. Choose wisely.
Accepting them in real sense
You can't love the person if you can't accept him/her. And from the term acceptance, I mean to accept their qualities, habits which may be bad as well. Accept the person completely. No matter what, you shouldn't see a problem with it.
Appreciate Them
Appreciate your partner. And don't do it when you're trying to get the person. Do it when the person is finally yours too. Appreciate their qualities. Admire her/him. If you'll keep appreciating the things, your partner will feel good and hence, she/he will never go away.
Make efforts to keep them happy
Most of the relationship fails because people change after a period of time. They don't do such things which they use to do when their relationship was new. So keep making small efforts for your partner which will bring them happiness.
Try to keep your charm alive
Don't be a bore after some time. Try to bring the excitement in your relationship. Keep your charm alive. Whenever they see you, they should fall for you.
 Get attached physically too
A proper relationship is not about the connection of two hearts but the body too. Once you become mature, you realize that it is as necessary as other things are. Keep it natural. Don't bound yourself. Go with the flow. Love them. But make sure your love shouldn't become lust.
Go on dates- Do some exciting
Don't think that your relationship is too old to do such kinds of stuff. These things are not childish. It is important after your marriage too. Keep your relationship alive. Go on romantic dates, candlelight dinner and gift each other small but cute things.
Be clingy, be jealous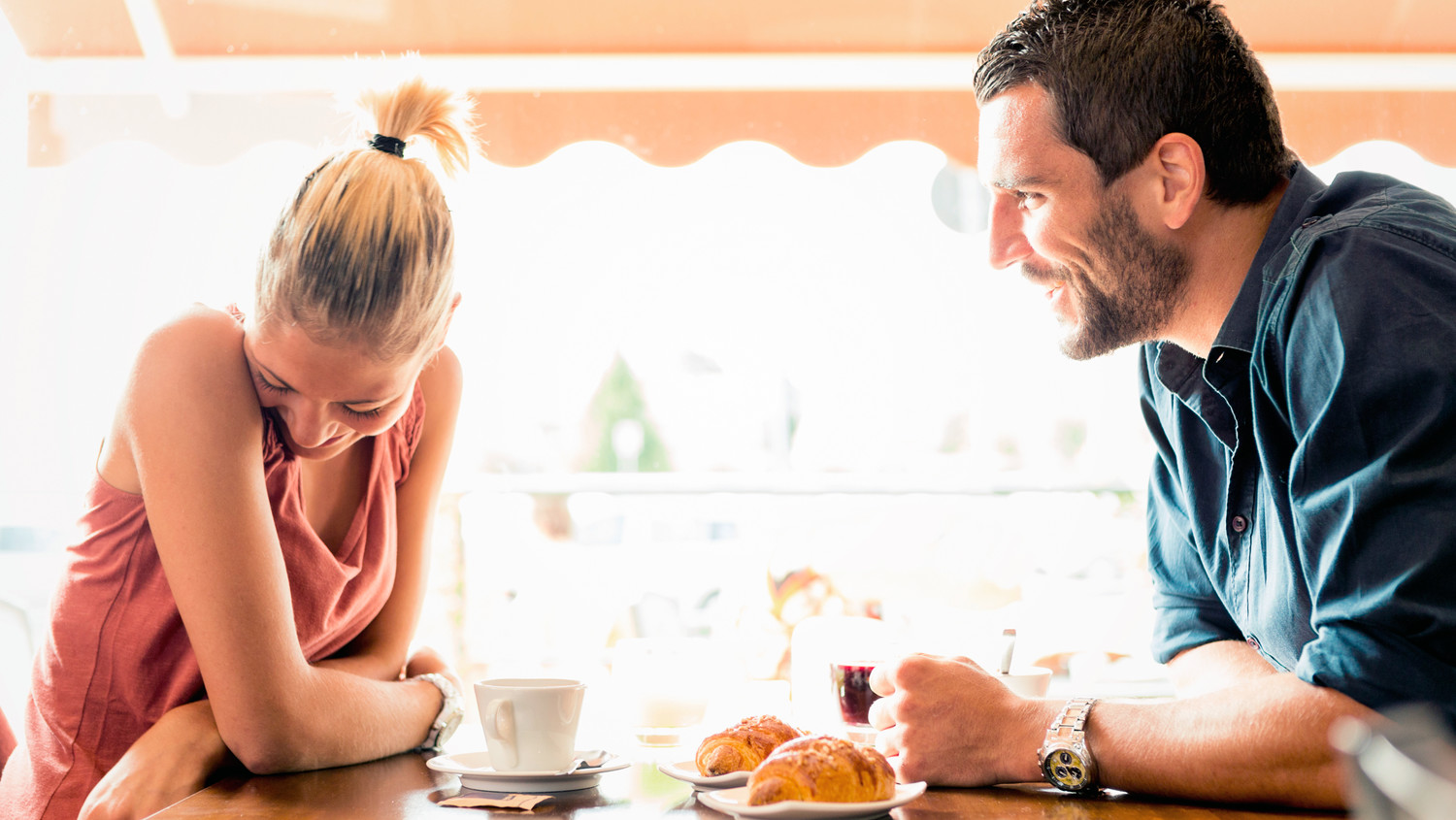 Lol, you must be thinking that these are some of the things which you're not supposed to do. But no, be clingy. Be jealous. There's nothing wrong in it. But yes, don't become his/her headache. Do it till a limit. And don't ruin your relationship because of your jealousy. You should know the amount of both the things you should add in your relationship.
Support each other
Always support each other. Be supportive. Understand your partner's dream. Understand your partner. And don't just support him/her blindly but correct your partner whenever needed. Complete your partner by being his/her better half.
Love with no conditions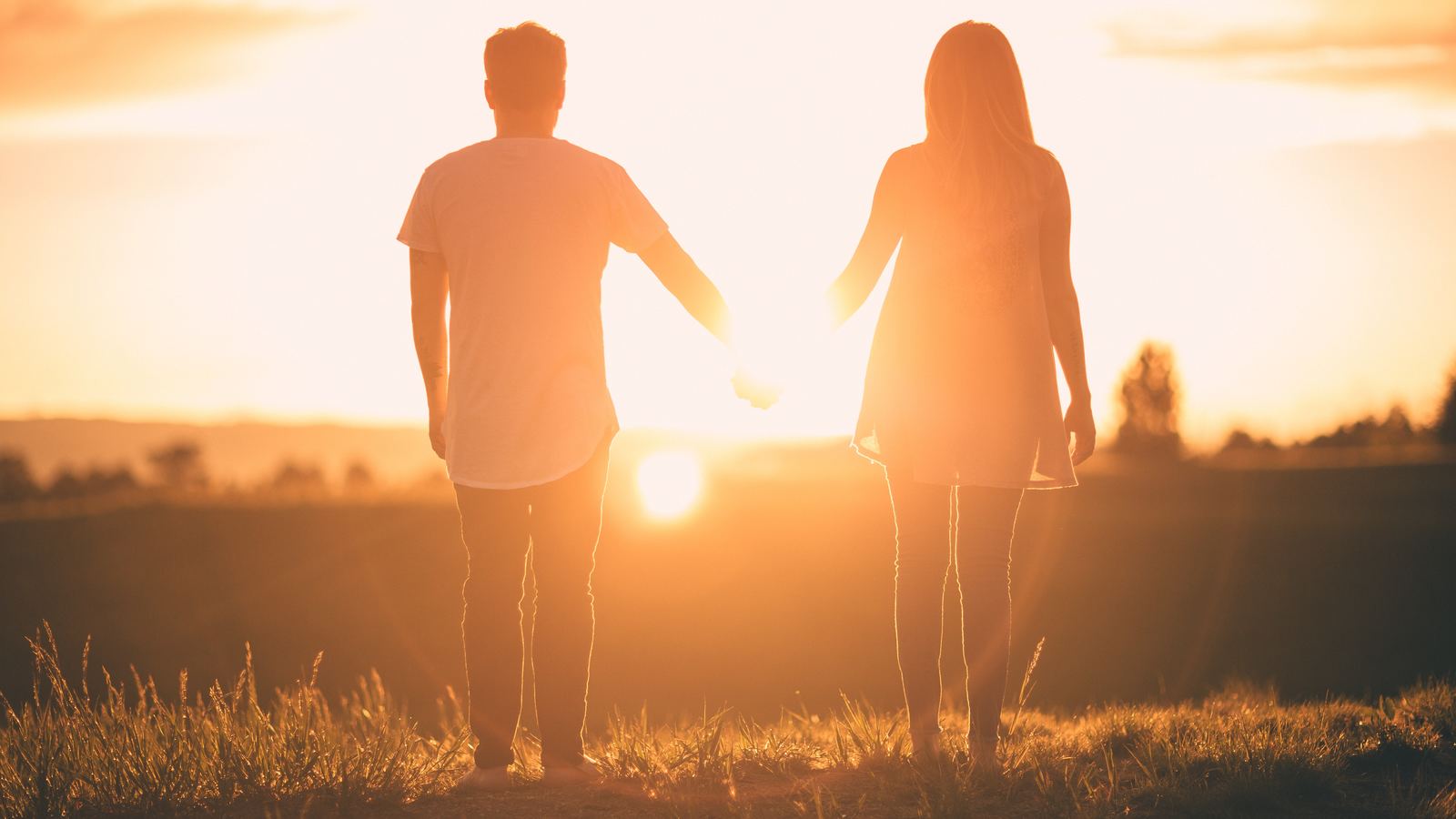 Your love should be unconditional. It shouldn't come with terms and conditions. Even if your partner is imperfect, love their imperfection instead of leaving. And yes, keep yourself and your partner happy. The Happy couple is the best couple. Isn't it?
Liked it? Please share your views on the same.